20 Jul 2020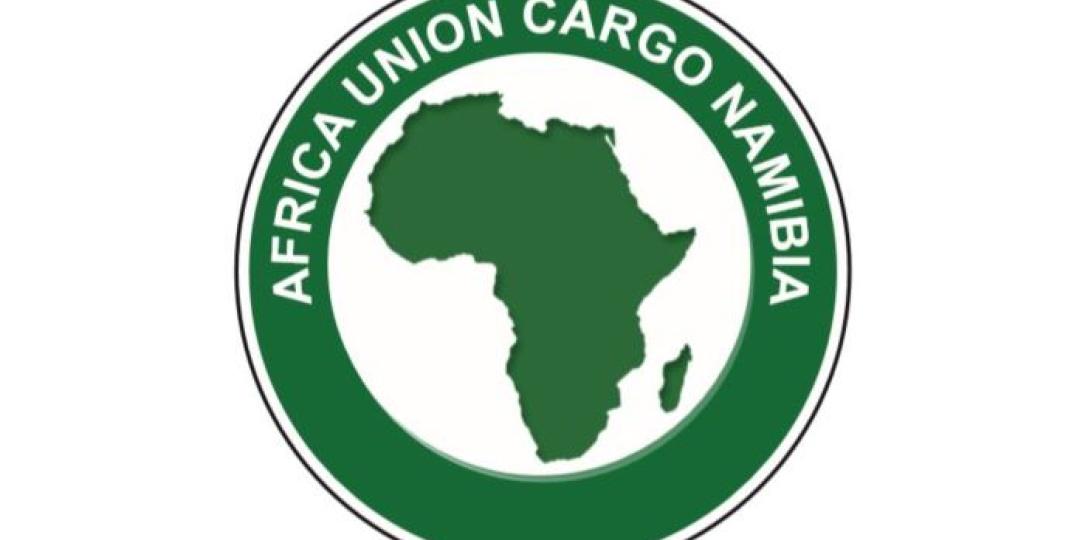 Shippers and cargo owners are strongly advised that the customs officials in the Democratic Republic of Congo (DRC) are insisting that all cargo moving across the borders be accompanied by a FERI certificate.
FERI documents are required for every individual shipment, according to African Union Cargo Namibia (AUCN) Chief Feri Administrator, Dornay Swartz.
AUC Namibia, a sister company of Africa Union Cargo, has been issuing FERI certificates through its Walvis Bay offices as the principal agent for Ogefrem (Multimodal Freight Management Transport and Logistics Services) for more than 18 months.
"Such is the demand that our team works seven days a week from 8am till 8pm to ensure DRC-destined cargo has all the correct Ogefrem documentation." says Swartz.
AUC Namibia has a dedicated account manager for each client "to ensure that freight forwarders and transporters can access the correct person in quickest manner possible, ensuring that cargo supply chains are never broken," she says.
For more information contact Chief FERI Administrator
www.africaunioncargo.com/ogefrem.php
+264 (0)64 205 773
SOURCE: Freight News
https://www.freightnews.co.za/article/feri-certification-needed-drc-cargo