16 Jul 2020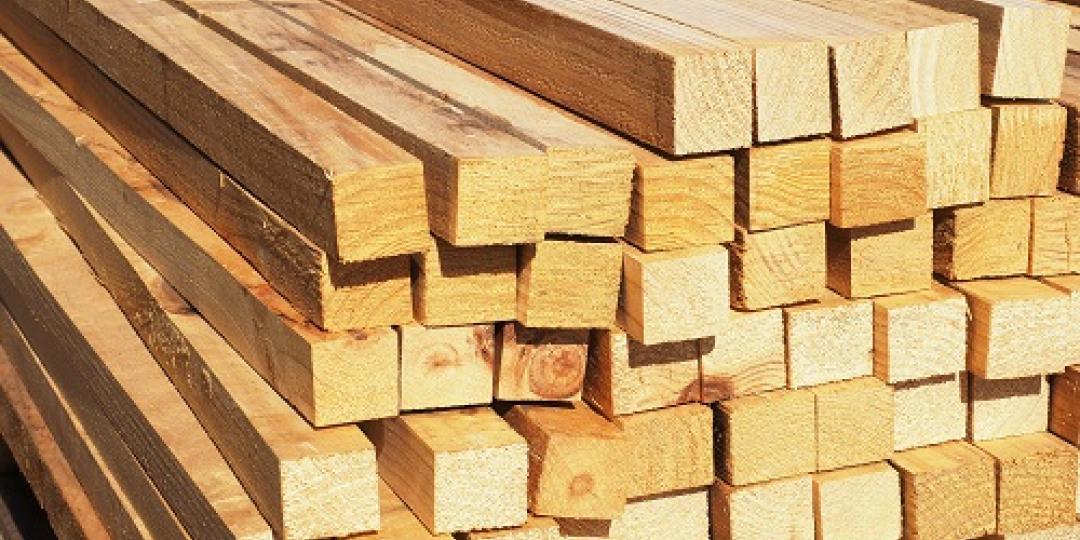 Namibia's environment ministry has given the go-ahead for the issuing of permits for the transport of timber – but only under strict guidelines.
According to a report in the Namibian Sun, the issuing of permits has been on hold since March.
The guidelines require all timber to be loaded in trucks in the presence of officials, and no transportation or export permits will be issued without verification.
"Timber and timber products transported without a permit will be confiscated and culprits will be arrested and charged in accordance to the law," according to the report.
The ministry added that timber at Walvis Bay would only be allowed to be exported if all documents were in order.
SOURCE: Freight News
https://www.freightnews.co.za/article/namibia-lifts-ban-timber-exports