26 Mar 2020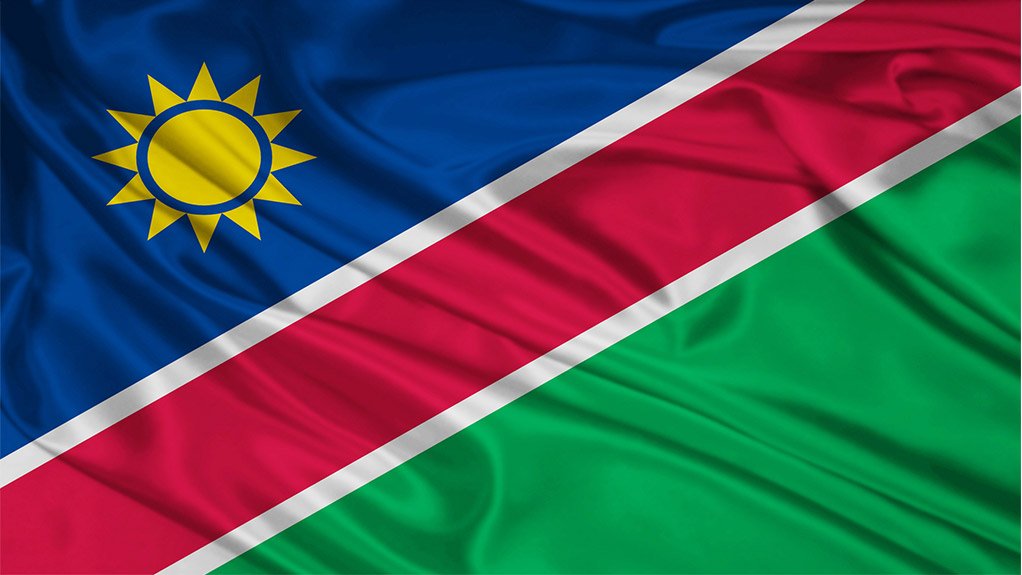 Namibia has recorded seven Covid-19 cases, local media reported on Wednesday.
State-owned daily newspaper the New Era, reported that of the seven people who tested positive, three are Namibians, including a 21-year-old student, who returned from South Africa, a 44-year-old man, a pilot and a 19-year-old man who returned to the country on March 18, from London.
The 21-year-old University of the Witwatersrand (Wits) student, was reportedly tested in South Africa before heading home and he received the results while he was in Namibia.
On Tuesday, the Namibian government banned travel to all countries as a sweeping measure to stop the spread of Covid-19.
All returning Namibians and permanent residents arriving from high-risk countries are subjected to mandatory supervised quarantine for 14 days, at their own cost.
Several ports of entry including border posts at Oshikango, Katwitwi, Wenela, Buitepos, Ariamsvlei, Noordoewer, Lüderitz and Walvis Bay were closed for passengers.
A 21-day lockdown, was also declared with the general public urged to remain indoors and avoid public gatherings like bars, shebeens, nightclubs and markets.
The Namibian newspaper reported that roadblocks to ensure compliance with the lockdown would be placed south of Rehoboth and just north of Okahandja.
The Namibian Broadcasting Corporation (NBC) reported that coronavirus could deal a fatal blow to companies already on the brink of collapse.
According to the public broadcaster, measures taken to curb Covid-19, were already impacting the shipment of goods to retailers.
Some Namibian trucks were reportedly also stuck at the South Africa-Botswana borders.
The director of marketing and operations at Blaauw's Transport, Deon Blaauw told the broadcaster that there was a lack of clarity as earlier information indicated that the Botswana border was still open but to his surprise, all trucks were "held hostage".
He feared the economic impact on both the government, private sector and individuals losing income as a result of the impasse.
SOURCE: Polity
https://www.polity.org.za/article/namibia-records-seventh-covid-19-case-declares-a-lockdown-2020-03-25